About the Law Office of Denise Norman
Choose an Honest & Skilled Conroe Family Law Attorney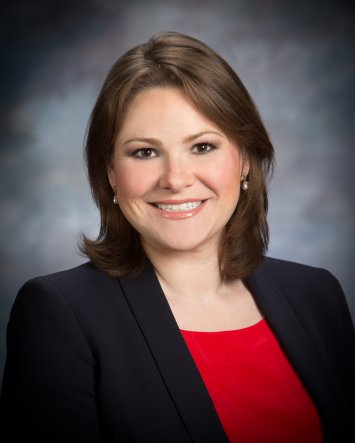 Denise Norman founded this firm in 2011 with the goal of providing compassionate legal guidance to individuals, families, and businesses in her hometown community. Since that time, the Law Office of Denise Norman has fulfilled this goal time and again, helping the good people of the Conroe area resolve their legal matters with professionalism and honesty.
Denise graduated from Conroe High School in 1998 before completing a double major at Sam Houston State University. She then graduated from St. Mary's University School of Law in 2007 with her Juris Doctor and was admitted to the State Bar of Texas immediately afterward. Upon passing the bar, Denise and her husband, Andrew, started their family before Denise went into private practice. Today, Denise and her husband are frequently involved in their four children's school and extracurricular activities. She also remains active with the Conroe Noon Lions' Club, the Greater Conroe/Lake Conroe Chamber of Commerce, and the Montgomery County Bar Association.
As an attorney, Denise understands that many individuals only seek legal counsel during the worst periods of their lives. She is also aware that many people do not have a chance to prepare themselves mentally, emotionally, and financially prior to being thrust into conflicts within the legal system. Our goal of the Law Office of Denise Norman is to bear the burden of the legal systems and to provide clients throughout Conroe, Montgomery County, and the surrounding areas with the information they need to relieve the stress and anxiety of the often daunting court processes. We are committed to treating you in the manner we would treat our own loved ones.
Education
Sam Houston State University
St. Mary's University School of Law, J.D. (2007)
Bar Associations
State Bar of Texas
Montgomery County Bar Association
Practice Areas
Contact the Law Office of Denise Norman today at (936) 246-2020.