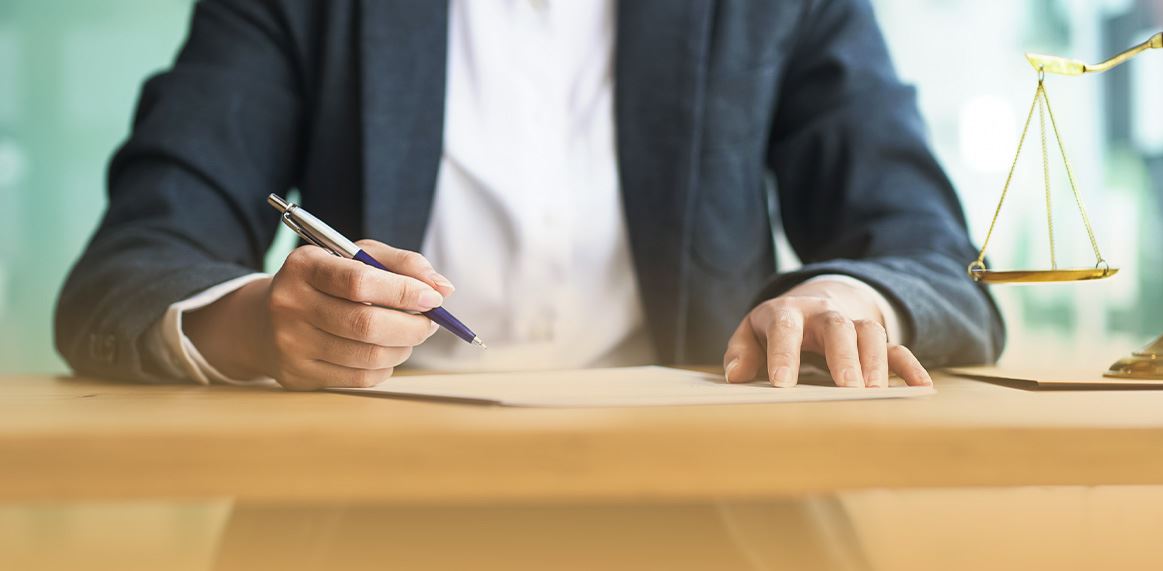 Enforcement of Court Orders COMPASSIONATE FAMILY LAW ADVOCATE IN CONROE
Conroe Enforcement Orders Attorney
Find Out How Our Conroe Family Law Attorney Can Help You
If your former spouse or partner is not following the stipulations laid out in a court order, you are not without options. If a person is found to be in contempt of a court order, he or she may be subject to certain penalties, including fines and/or jail time. Our Conroe family law attorney can help you with the enforcement of court orders, including those involving child support, child custody or visitation, and property division after divorce. We offer compassionate, personalized legal services tailored to your unique circumstances. Our firm is here to help you clearly understand your legal options and take action.
---
Contact the Law Office of Denise Norman online or by phone at (936) 246-2020. We offer consultations and serve clients across Conroe, Montgomery County, and the surrounding areas.
---
When Can You File a Motion for Contempt?
The first and most important element of enforcing a court order through contempt is determining whether or not the court order uses what is known as "command language" or, in other words, direct and specific language that is not up to interpretation. If a court order does not use command language, it cannot be enforced through contempt. However, the court can make changes to make the order more clear. If an order is enforceable, you may file a motion for contempt.
Typically, once you have filed a motion for contempt, the following will occur:
A hearing will be scheduled
Your former spouse/partner will be properly served with notice to appear
You and your former spouse/partner will attend the hearing
You will have to show that your former spouse/partner is in violation of the court order
The judge will make a ruling based on evidence presented at the hearing
If the other spouse/partner is found to be in contempt, he or she may face penalties
This is simply an example of how contempt proceedings usually occur—every situation is different and your unique circumstances may result in a somewhat different process. It's also important to note that penalties for being found in contempt of a court order can vary greatly and may include anything from fines to court-ordered liens to jail time.
Speak to an Attorney Today
The Law Office of Denise Norman can help you navigate the process of filing a motion for contempt and the enforcement of a court order. Our dedicated Conroe family lawyer understands the sensitive nature of such matters and offers compassionate, one-on-one legal guidance for each and every client. Our team can answer your questions, address your concerns, and help you throughout every step of the process.
---
Contact us today to learn more about how our firm can help you with your complicated family law matter.
--- Why Choose The Law Office of Denise Norman?
A Transparent Approach to Family Law

Truth and honesty lead to more results than telling you what you want to hear. Our priority is steering our clients in the
right direction.

Treating Our Clients Like Our Loved Ones

Attorney Denise Norman and our courteous legal staff are committed to treating you in the manner that you would treat your loved ones.

Getting Families Through hard Times

We established our firm to make compassionate legal counsel available and accessible to families throughout the
Conroe & Montgomery County community.