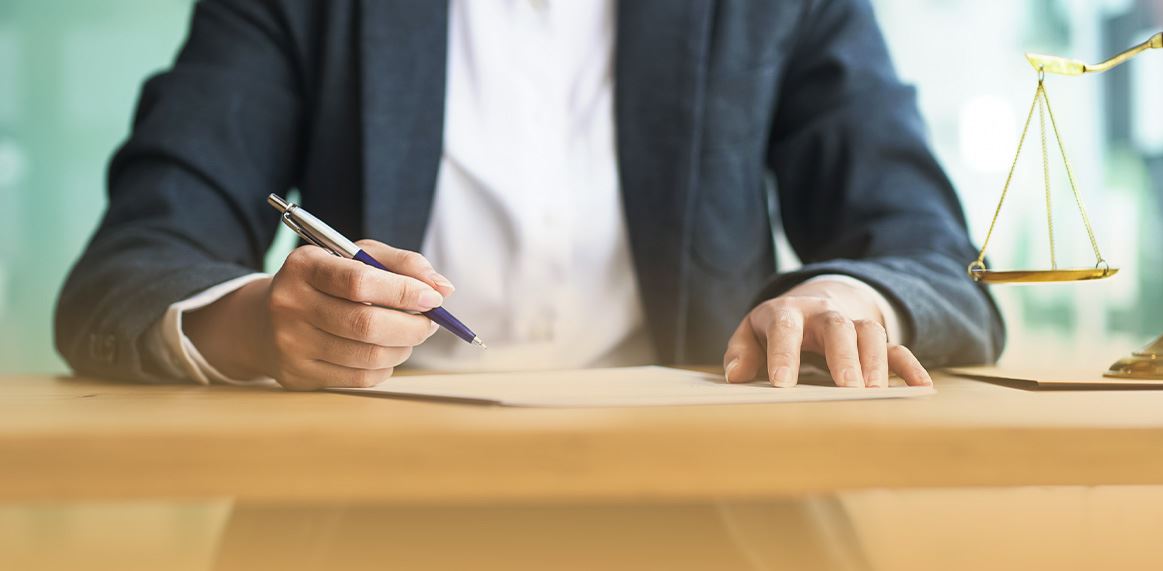 Business Law COMPASSIONATE FAMILY LAW ADVOCATE IN CONROE
Conroe, TX Business Law Attorney
Providing Experienced Legal Counsel for Businesses in Montgomery County
As a business owner, you have a tremendous amount of responsibility. Your work never ends, and you give everything you have to make your company a success. Legal issues can complicate matters, particularly if they are not properly addressed. Whether it is a shareholder dispute, breach of contract, or improper formation of a company, you may face undue hardship that threatens everything you have worked so hard to accomplish.
Involving a Conroe business lawyer takes the burden off your shoulders and can bring peace of mind in knowing that your company's legal interests are taken care of. At the Law Office of Denise Norman, we are committed to providing honest insight, knowledgeable guidance, and aggressive legal representation in all areas of business law.
---
To discuss your company's needs and how we can help, call (936) 246-2020. Your initial consultation is confidential.
---
Our Business Law Services
The primary focus of our firm's business law services is to represent those starting a new business, or those interested in buying or selling a business. We can also provide general corporate counsel services and deliver experienced counsel related to business transactions, not to mention disputes. Conroe business law attorney Denise Norman takes care to provide representation tailored to your industry and needs.
Some of our areas of practice in business law include:
Business startup and formation services
Stock and asset purchases
Joint ventures
Mergers and acquisitions
Share sale agreements
Non-compete provisions
Business contract preparation and review
Business disputes and commercial litigation
Whether your business is large or small, you can benefit from protecting its interests with the Law Office of Denise Norman in your corner. Because we are straightforward in our assessment of our client's legal needs, you can count on our honesty and integrity through every step of your case. We serve clients throughout Conroe, Montgomery County, and the surrounding areas.
---
Contact our firm today at (936) 246-2020. We look forward to hearing from you.
---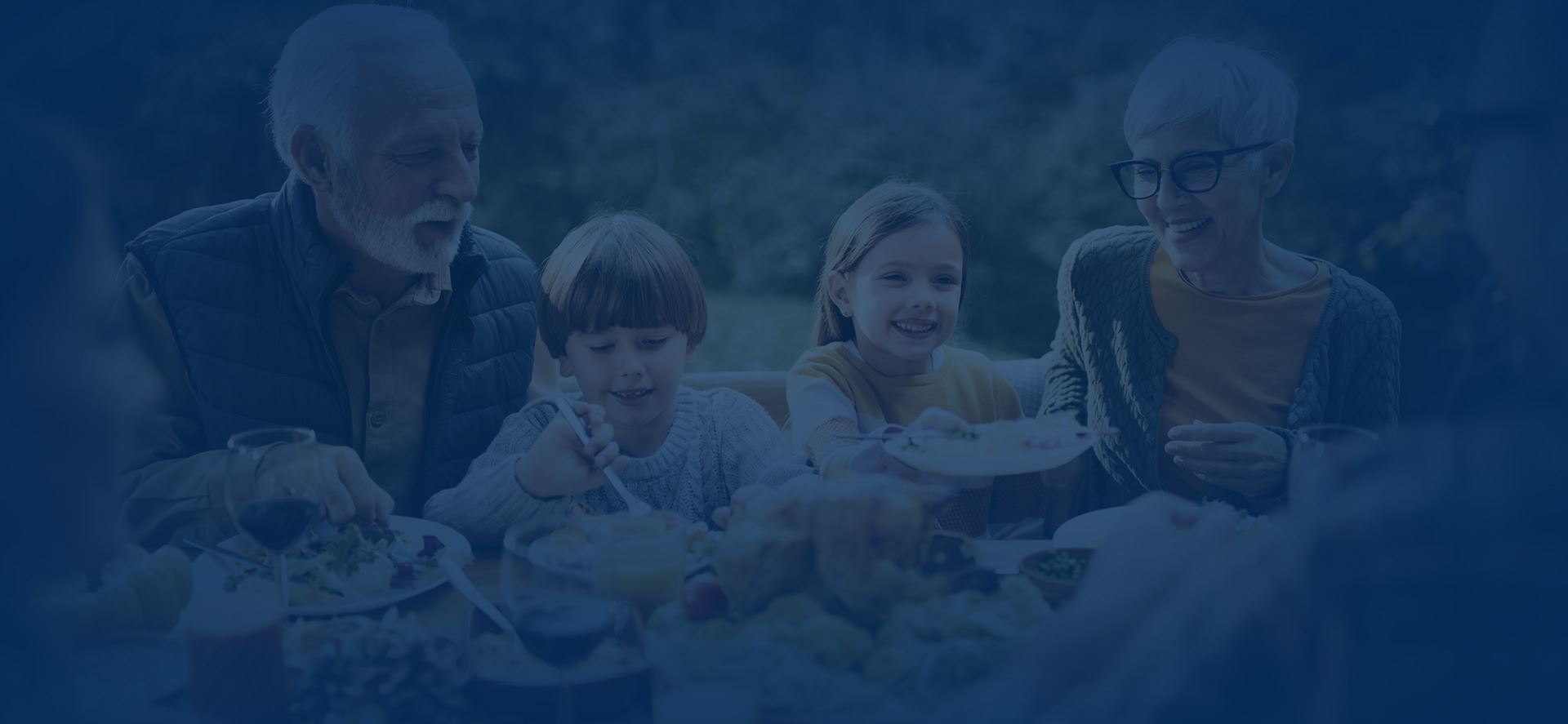 When Families Need Us, We Are There.
Why Turn to Our Firm?
A Transparent Approach to Family Law

Truth and honesty lead to more results than telling you what you want to hear. Our priority is steering our clients in the
right direction.

Treating Our Clients Like Our Loved Ones

Attorney Denise Norman and our courteous legal staff are committed to treating you in the manner that you would treat your loved ones.

Getting Families Through hard Times

We established our firm to make compassionate legal counsel available and accessible to families throughout the
Conroe & Montgomery County community.