Conroe Adoption Attorney
Compassionate Representation for Your Whole Family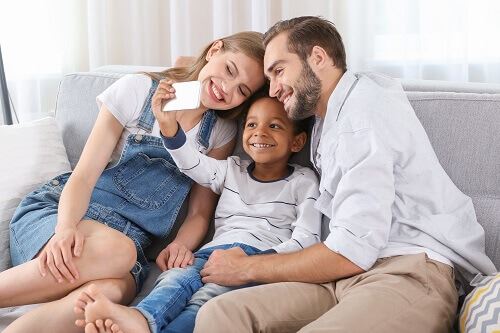 Each year, countless families undertake the selfless decision to adopt. Adoption can be a wonderful way to expand your family, but the adoption process can be long, and the laws pertaining to adoption in Texas can be difficult to understand. At the Law Office of Denise Norman, we are proud to have successfully assisted numerous families across Conroe, Montgomery County, and the surrounding areas, and we can help guide you throughout these proceedings.
If you are looking for an understanding, experienced Conroe adoption lawyer, call our firm at (936) 246-2020 for a consultation.
We Can Help with All Types of Adoption
Our firm can work with you to discuss various types of adoptions, and we may be able to help you with:
Grandparent adoptions
Stepparent adoptions
Closed adoptions
Open adoptions
Interstate and foster child adoptions
Additionally, we are proud to help connect birth mothers with potential adoption families, as well as offer support and legal counsel to biological mothers.
Call the Law Office of Denise Norman for a Case Evaluation
We know that adoption can be a beautiful but stressful journey, and we want to assist you in any way possible. Our office will guide you throughout the complexities of the adoption process, and offer support, information, legal guidance, and step-by-step assistance for qualified families and birth mothers.
If you are looking to adopt, or if you are pregnant and are interested in giving a child up for adoption, do not hesitate to call The Law Office of Denise Norman to schedule a consultation with our Conroe adoption attorney. We are here to provide honest, straightforward answers to your questions.
Call us today at (936) 246-2020.