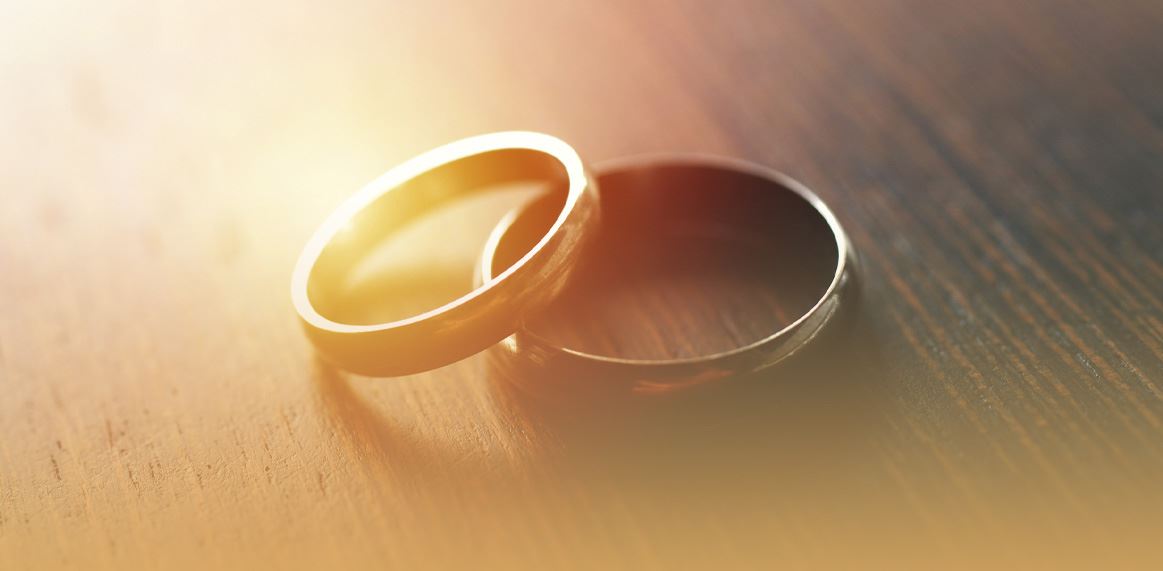 Uncontested Divorce COMPASSIONATE FAMILY LAW ADVOCATE IN CONROE
Uncontested Divorce Attorney in Conroe, TX
Client-Centered, Honest, & Reliable Legal Representation
The Law Office of Denise Norman provides high-quality, compassionate counsel to clients navigating uncontested divorces. An uncontested divorce is one where both parties agree on all key issues, including but not limited to the division of assets and debts, child custody and support, and alimony.
Uncontested divorces are advantageous for parting ways, allowing couples to bypass the turmoil of courtroom battles and high legal fees. This method is not only cost-effective but also time-efficient, fostering a harmonious environment that puts you and your spouse in the driver's seat of your separation.

At the Law Office of Denise Norman, we are committed to guiding you through this process with compassion, understanding, and keen attention to detail. Our services are designed to streamline the process, providing you with the support you need while maintaining affordability and efficiency.
---
Discuss your legal rights and options with our Conroe uncontested divorce attorney. Call (936) 246-2020 to set up a case evaluation today.
---
How Long Does an Uncontested Divorce Take in Texas?
Texas imposes a 60-day waiting period on divorce filings (Texas Family Code § 6.702). Thus, in most cases, couples will have to wait at least two months after filing to schedule their uncontested divorce hearing.
The 60-day waiting period can be waived if:
the filing party has an order of protection or an active order for emergency protection against the respondent because of family violence, or
the responding party has been convicted or received deferred adjudication for a family violence-related offense against the filing party or a member of their household.
4 Benefits of Uncontested Divorce in Texas
An uncontested divorce in Texas presents several benefits, including that filing uncontested is:
Cost-effective. Since both parties agree on all matters, there's usually no need for expensive lawyers or drawn-out court proceedings.
Time-saving. Uncontested divorces tend to be quicker as they bypass the lengthy litigation process.
Less stressful. Reducing conflict and avoiding a courtroom battle can make the process less emotionally taxing.
More amicable. As you have to agree to the terms of your divorce, filing uncontested encourages couples to remain amicable or at least cordial. Divorcing couples who plan to co-parent file uncontested to foster healthy communication and reduce tension for their children.
Do I Need a Lawyer for an Uncontested Divorce?
Even in an uncontested divorce, legal complexities can arise that require the expertise of an attorney. A lawyer can help draft the divorce agreement, ensuring that it is fair and equitable and meets all legal requirements. They can also file the necessary paperwork with the court, saving you time and hassle.
Even though an uncontested divorce is simpler than a contested one, hiring a lawyer can still offer several benefits.These include:
Putting their experience to your benefit. Lawyers have the necessary training and experience to navigate the complexities of family law. They can ensure that all documents are correctly prepared and filed, avoiding potential legal pitfalls.
Benefiting from objectivity. A lawyer can provide an objective perspective and ensure that the divorce agreement is fair for both parties.
Gaining peace of mind. Knowing that a professional is handling your divorce can reduce stress and anxiety during an already challenging time.
Can Spouses Use the Same Attorney for an Uncontested Divorce?
No. Attorneys can only represent one party in an uncontested divorce, as they cannot represent parties with different interests. When you retain an attorney, you trust that they are acting in your best interest, which an attorney could not do if representing a couple in a divorce.
Consult with Our Conroe Uncontested Divorce Attorney
Backed by over 15 years of legal experience, the Law Office of Denise Norman is committed to providing divorcing couples in Conroe and the surrounding area with the legal counsel they need. We understand that deciding to get divorced can be one of the hardest choices you can make, which is why we aim to relieve your stress and help you seamlessly navigate the process. Should you or someone you know need help filing an uncontested divorce—our firm is equipped to help.
---
Filing for an uncontested divorce? Contact the Law Office of Denise Norman at (936) 246-2020 to schedule a case evaluation today.
--- Why Choose The Law Office of Denise Norman?
A Transparent Approach to Family Law

Truth and honesty lead to more results than telling you what you want to hear. Our priority is steering our clients in the
right direction.

Treating Our Clients Like Our Loved Ones

Attorney Denise Norman and our courteous legal staff are committed to treating you in the manner that you would treat your loved ones.

Getting Families Through hard Times

We established our firm to make compassionate legal counsel available and accessible to families throughout the
Conroe & Montgomery County community.