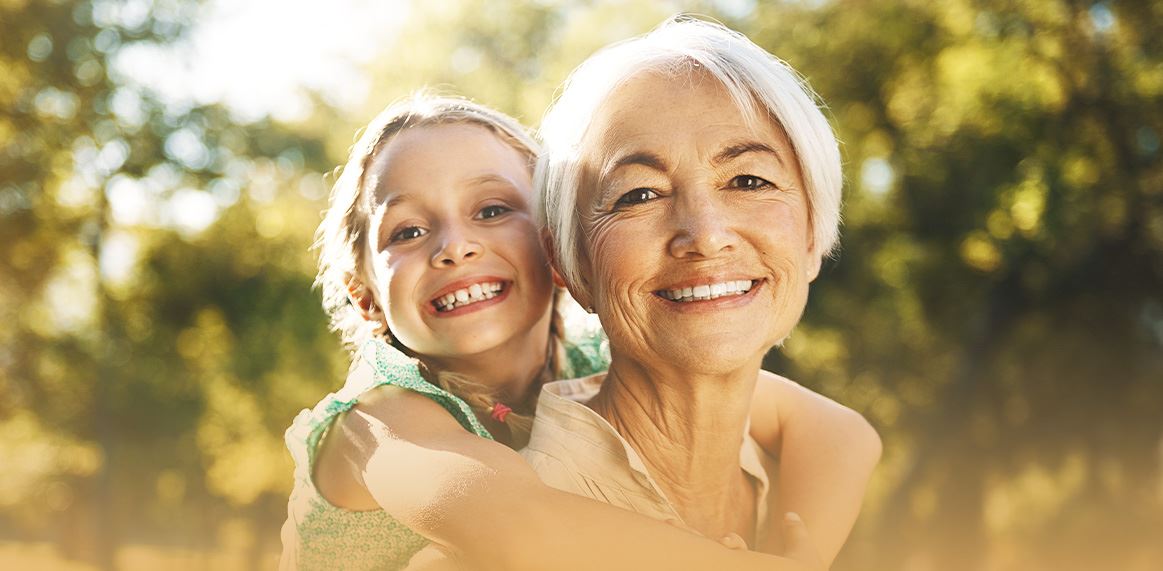 Estate Planning COMPASSIONATE FAMILY LAW ADVOCATE IN CONROE
Conroe Estate Planning Attorney
Establish an Estate Plan in Montgomery County
Estate planning can be extremely beneficial, no matter your age, health, wealth, or marital status. If you have specific wishes you would like to see carried out upon your passing, have loved ones you would like to protect, or have assets that you would like distributed in a certain way, an estate plan can ensure all of your requests are carried out to the letter.
Personalized, compassionate counsel is important in the area of estate planning, and at theLaw Office of Denise Norman, we take care to address each client's individual needs and handle matters for clients throughout Conroe, Montgomery County, and the surrounding areas. We realize these are highly personal matters, and because we take an honest and no-nonsense approach to all of our clients' cases, you can trust that we will clearly explain your options and guide you in creating a viable estate plan.
---
Find out how Conroe estate planning lawyer Denise Norman can help you plan for the future, no matter what it may hold. Call (936) 246-2020 today.
---
What Can I Accomplish with an Estate Plan?
An estate plan can address virtually any issue you are concerned with. It can create a clear and legally sound plan for the future, whether you are mentally or physically incapacitated or should lose your life. With a skilled Conroe estate planning attorney to guide you and protect your rights, you can experience every advantage a personalized estate plan has to offer.
Estate planning may include:
Drafting a Last Will and Testament
Establishing trusts to protect assets or provide for loved ones
Creating a special, general, or limited purpose Power of Attorney
Creating a Directive to Physicians and Family or Surrogates (Living Will)
---
To discuss your estate planning needs, call the Law Office of Denise Norman at (936) 246-2020.
---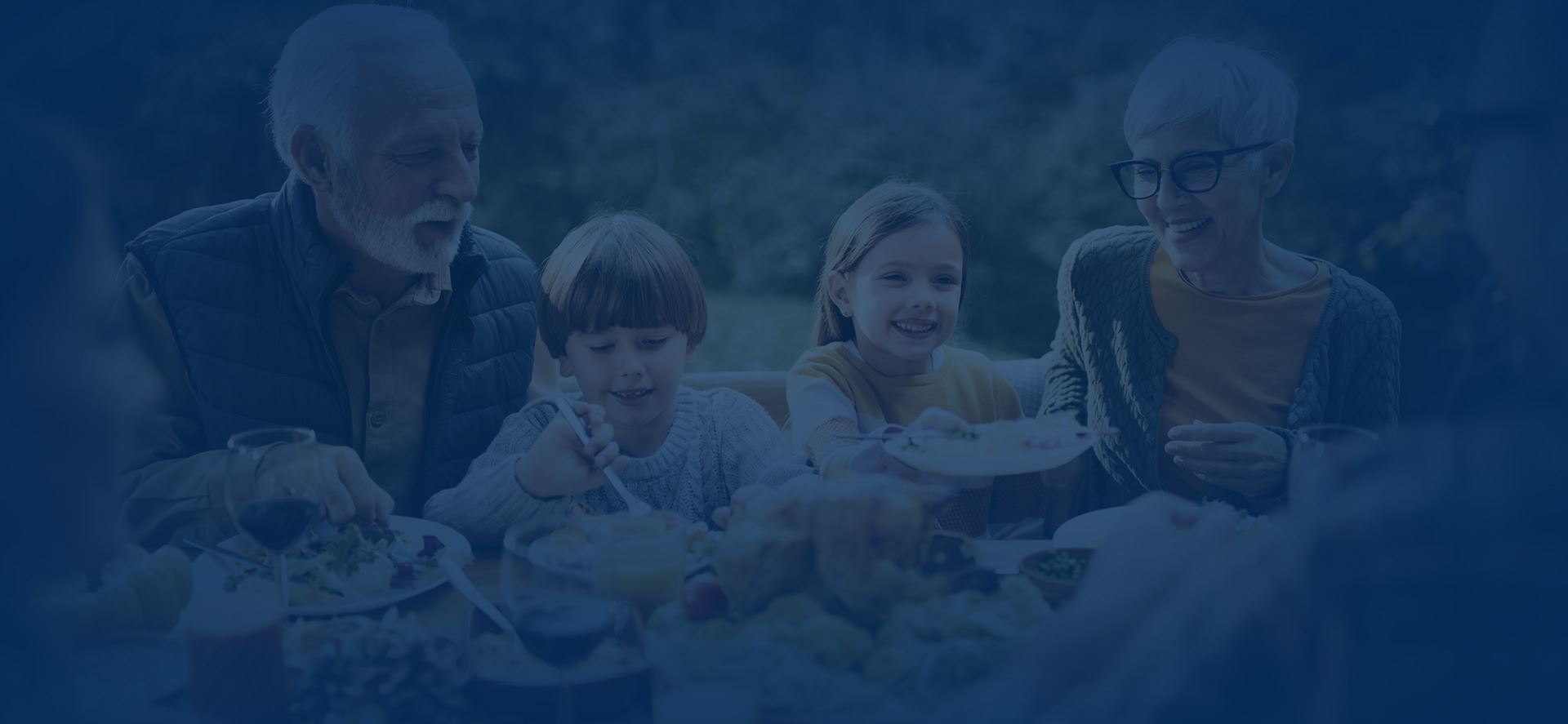 When Families Need Us, We Are There.
Why Turn to Our Firm?
A Transparent Approach to Family Law

Truth and honesty lead to more results than telling you what you want to hear. Our priority is steering our clients in the
right direction.

Treating Our Clients Like Our Loved Ones

Attorney Denise Norman and our courteous legal staff are committed to treating you in the manner that you would treat your loved ones.

Getting Families Through hard Times

We established our firm to make compassionate legal counsel available and accessible to families throughout the
Conroe & Montgomery County community.