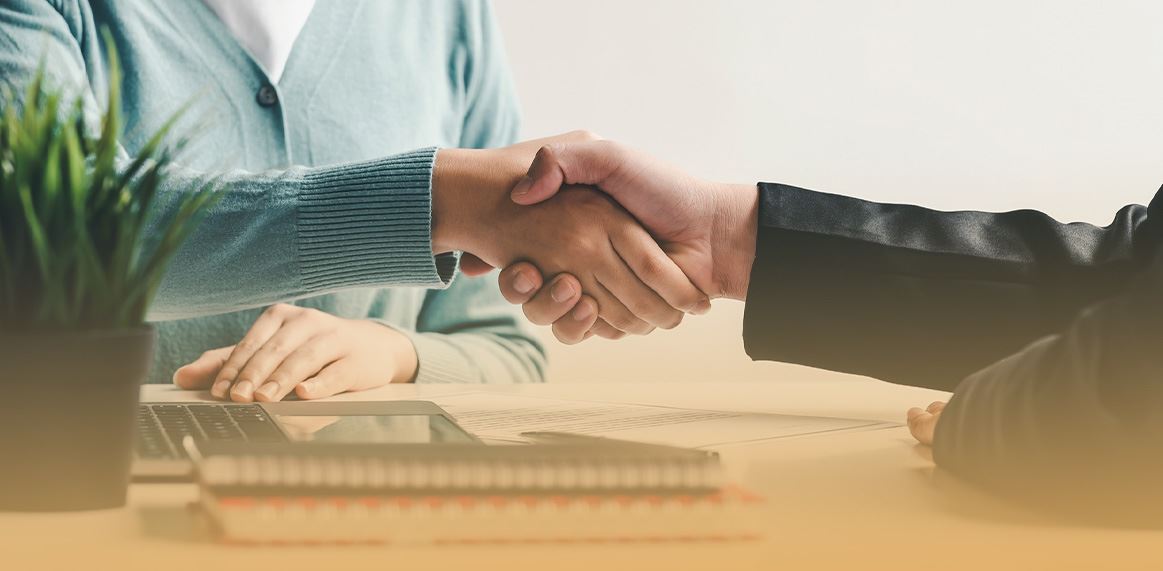 Mediation COMPASSIONATE FAMILY LAW ADVOCATE IN CONROE
Conroe Mediation Lawyer
Fair & Effective Mediation Services in Conroe, Texas
While any divorce is going to be difficult, not all solutions have to take place in the tense environment of a courtroom. By involving a mediator in your divorce or family law agreement modification proceedings, couples can reduce the stress and time involved with court trials. The Law Office of Denise Norman offers mediation solutions that help couples amicably resolve disputes involving modifications and divorce. We will work together to create favorable resolutions, usually resulting in less frustration and lowered costs.
---
If you want to learn more about mediation, call our firm at (936) 246-2020 and schedule a consultation with Conroe divorce lawyer Denise Norman.
---
Why Choose Mediation for Your Divorce or Modification?
When you choose mediation, you and your spouse will sit with a neutral third-party mediator who will help facilitate discussion and resolution of the terms and conditions of your divorce decree, including custody, spousal support, child support, and asset division.
Mediation can offer a number of benefits, such as:
Simplifying the divorce or agreement modification process
Maintaining a better working relationship between both parties
Avoiding the excessive time involved with courtroom trials
Saving money
Mediation allows for you and your spouse to get creative when addressing concerns of your divorce, including how you want to divide assets and debts and create favorable visitation schedules for minor children.
Is Mediation Required For Divorce in TX?
While mediation is not required to get a divorce in Texas, it is highly recommended to find alternative resolutions via mediation services. This allows for some cases to never reach trial which may result in lower fees that you will have to pay. Mediation also helps with more complex issues such as child custody or support. While we highly recommend our mediation services, there's no guarantee that 100% of issues will be resolved.
How Do I Prepare for Divorce Mediation in Texas?
While no mediation session is ever identical, there are common ways that spouses can prepare for divorce mediation:
Be sure to maintain realistic expectations
Expect the unexpected, especially if both sides are transparent
Make a list of all the issues you wish to discuss
Do research ahead of time so that you have a better understanding of what will be involved in the issue you present.
Is Mediation the Right Choice for You?
If you feel mediation may be the right choice for you and your family, do not hesitate to call our trusted mediators. We know that divorce can be complicated, but we are here to help streamline the process through affordable and effective mediation practices. Best of all, we will be honest and straightforward in all of our dealings with you, helping you know what to expect and how to best approach your case to seek a positive result.
When is Divorce Mediation Not Recommended?
Divorce mediation is a valuable alternative to traditional courtroom divorce proceedings in Texas, offering many benefits such as reduced costs, faster resolution, and greater control over the outcome. However, there are situations where divorce mediation may not be recommended:
Safety Concerns: When there is a history of domestic violence or any potential threat to the safety and well-being of one or both spouses, mediation is not advisable. Safety should always be the top priority, and alternative legal avenues like obtaining protective orders or pursuing a litigated divorce may be necessary.
Lack of Good Faith: Mediation relies on both parties engaging in good faith negotiations and a willingness to compromise. If either spouse is unwilling to cooperate, be transparent, or negotiate fairly, the mediation process may become futile.
Complex Legal Issues: In cases involving complex financial arrangements, significant assets, or intricate property division, mediation may not be the best option. These situations may require a more thorough examination by legal experts and potentially court intervention to ensure an equitable resolution.
Emotional Unreadiness: If one or both spouses are emotionally unprepared for mediation, it may not be the right time to pursue this approach. Emotional distress can hinder productive communication and compromise during the mediation process.
Child Safety Concerns: When child safety is a concern, and mediation cannot adequately address these issues, court intervention may be necessary to ensure the protection and well-being of the children involved.
Unavailability of a Qualified Mediator: Sometimes, finding a qualified and available mediator can be challenging. In such cases, alternative dispute resolution methods or legal proceedings may be more suitable.
In any of these situations, consulting with an experienced Conroe mediation attorney is advisable. They can provide guidance on the best course of action, whether it involves pursuing mediation under the right circumstances, opting for a traditional litigated divorce, or exploring other alternatives to protect your interests and well-being during the divorce process in Texas.
---
Call (936) 246-2020 today to learn more about divorce mediation and how we can help. We serve Conroe, Montgomery County, and the surrounding areas.
---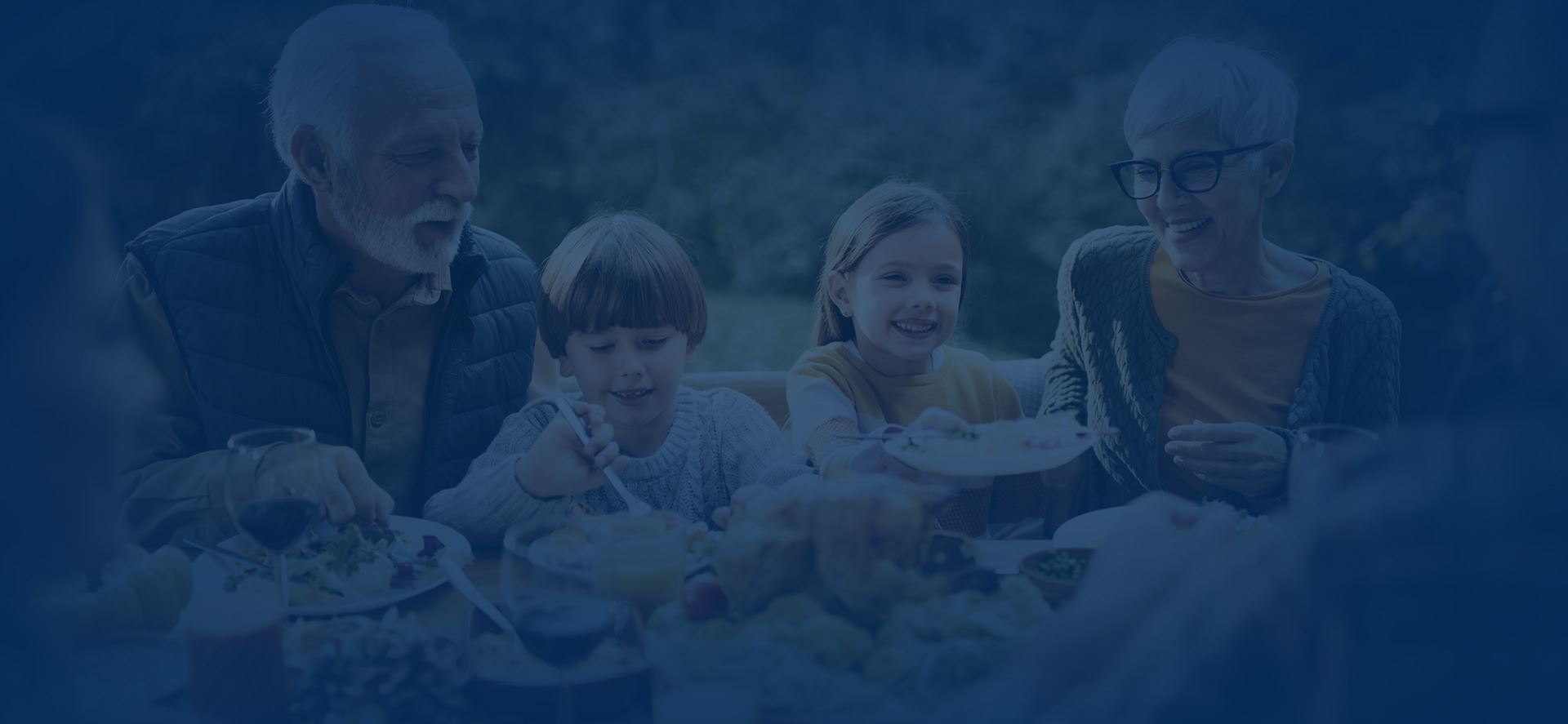 When Families Need Us, We Are There.
Why Turn to Our Firm?
A Transparent Approach to Family Law

Truth and honesty lead to more results than telling you what you want to hear. Our priority is steering our clients in the
right direction.

Treating Our Clients Like Our Loved Ones

Attorney Denise Norman and our courteous legal staff are committed to treating you in the manner that you would treat your loved ones.

Getting Families Through hard Times

We established our firm to make compassionate legal counsel available and accessible to families throughout the
Conroe & Montgomery County community.