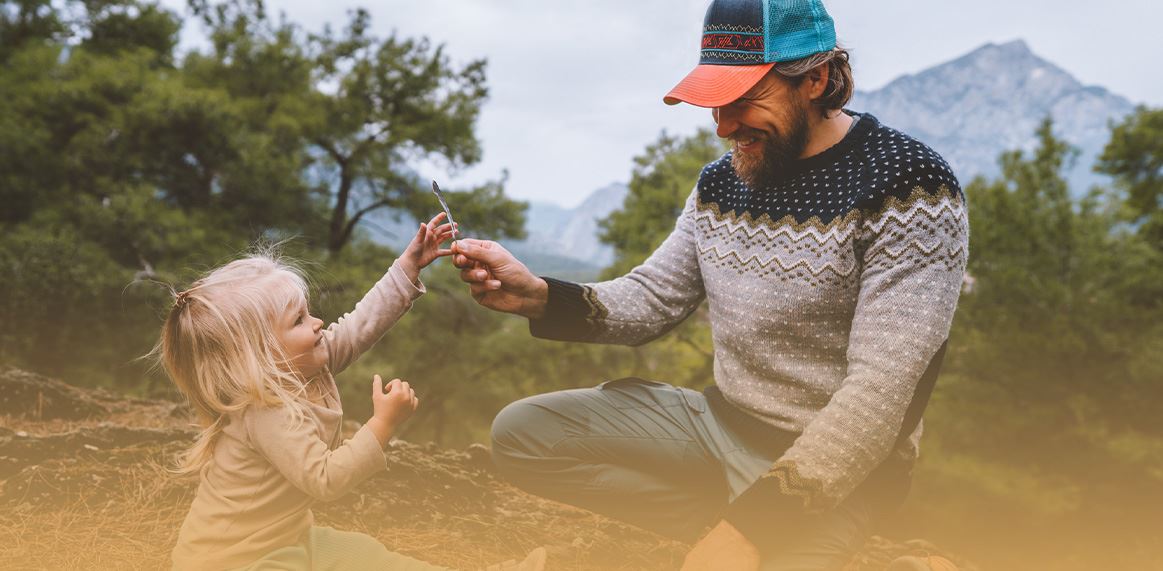 Paternity COMPASSIONATE FAMILY LAW ADVOCATE IN CONROE
Conroe Paternity Lawyer
Experienced & Effective Representation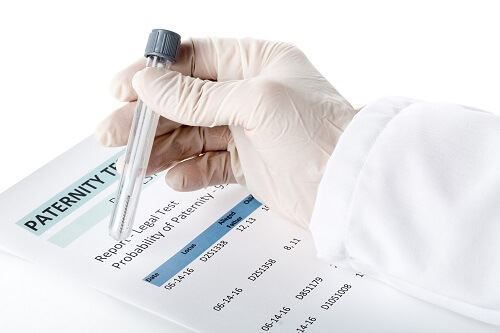 Paternity laws can be difficult to understand, and without the representation of an experienced Conroe paternity lawyer, you may find yourself facing problems navigating the complex laws and regulations pertaining to parentage on your own. Establishing biological paternity can be beneficial to all parties involved, including the mother, child, and the father. When you choose to work with the Law Office of Denise Norman, we will take immediate action to help you establish parentage and file all necessary legal documentation in a timely manner. We work with clients throughout Conroe, Montgomery County, and the surrounding communities.
---
Call (936) 213-8088 today to talk to Conroe paternity attorney Denise Norman. We offer a consultation to discuss your paternity needs.
---
Benefits of Establishing Paternity
Did you know that child support is not automatically granted to mothers if a biological father is not listed on a child's birth certificate? Courts cannot order a father to pay any support without validation that the child in question is his, and establishing paternity can ensure that mothers are able to receive support for the rearing of a child.
Likewise, fathers establishing paternity can be granted visitation with their children and be allowed to have a legal say in how a child is raised. If paternity is not established, a man will not necessarily have a right to his child's rearing.
Paternity can be established through a court order, by:
Name changes on official documentation such as birth certificates and adoption certificates
Genetic testing through a court-recognized testing facility
Can a Mother Refuse a Paternity Test in Texas?
In Texas, it's illegal for either parent to refuse to submit to a paternity test. Suppose a mother refuses a court-ordered paternity test. In that case, a mother can be held in contempt of court and may face fines or criminal charges.
How Long Do You Have to Prove Paternity in TX
There is no statute of limitations to bring a suit to determine paternity, meaning the suit can be brought even after the child is an adult. Tex. Fam. Code § 160.606.
On Motion of the mother, father, child, or entity bringing suit for paternity, the court can order that the child and "father" submit to genetic testing. Tex. Fam. Code § 160.502.
Call Our Paternity Lawyer in Conroe, TX
Fatherhood is an important thing, and establishing paternity can be highly beneficial. At the Law Office of Denise Norman, we stand ready to help our clients determine legal paternity and enforce custody and child support as necessary.
---
If you have been seeking genetic verification of paternity, or if you are looking to receive a back-owed child support payment, call us at (936) 246-2020.
--- Why Choose The Law Office of Denise Norman?
A Transparent Approach to Family Law

Truth and honesty lead to more results than telling you what you want to hear. Our priority is steering our clients in the
right direction.

Treating Our Clients Like Our Loved Ones

Attorney Denise Norman and our courteous legal staff are committed to treating you in the manner that you would treat your loved ones.

Getting Families Through hard Times

We established our firm to make compassionate legal counsel available and accessible to families throughout the
Conroe & Montgomery County community.