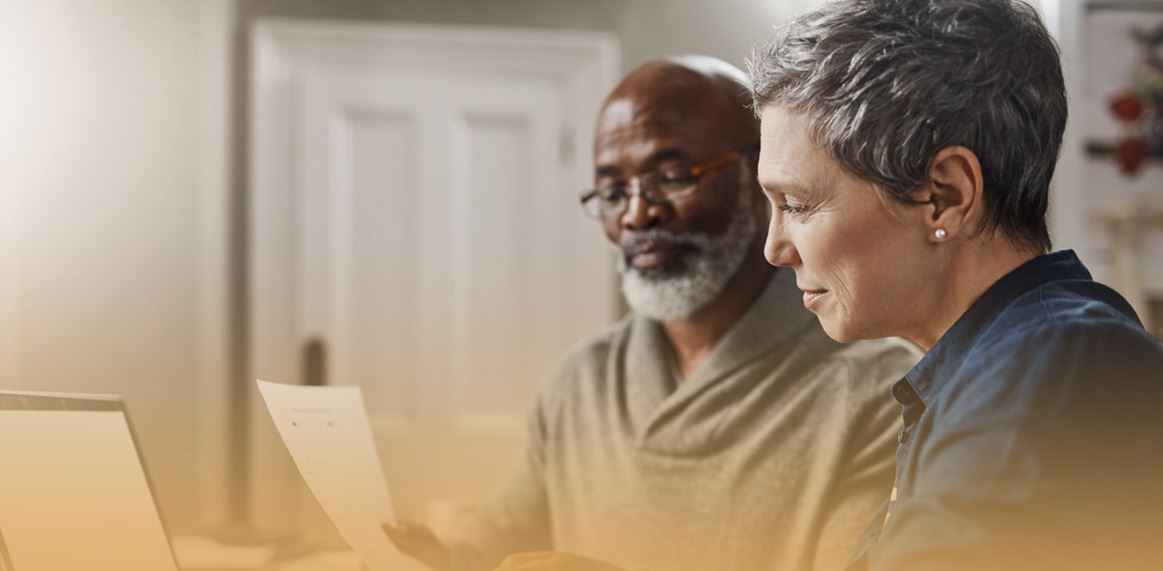 Uncontested Probate COMPASSIONATE FAMILY LAW ADVOCATE IN CONROE
Montgomery County Probate Lawyer
Learn More About Texas Probate Law
Probate can be a confusing process, and Texas laws and regulations governing probate can be difficult to understand. Our office helps clients receive personalized, one-on-one counsel and support throughout the uncontested probate process. Whether you have been recently named an executor of a will, are dealing with the passing of a family member, or have questions about what to expect in the administration process, do not hesitate to call Conroe probate lawyer Denise Norman for an honest assessment of your case.
---
We offer a consultation to help you get started on your uncontested probate case. Contact us today. We serve clients throughout Conroe, Montgomery County, and the surrounding areas.
---
Understanding Probate
Probate is a legal process that estates undergo when there are no drafted wills or trusts dictating how a deceased individual's property or assets will be managed. The process can be lengthy and may require numerous court documents, legal administrators, and the sale of property to pay off debts. The Law Office of Denise Norman helps clients with uncontested probate, where heirs of the estate come to agreement on how assets will be divided. We do not currently take cases of contested probate, where heirs fight for changes to asset division.
Probate generally follows a timeline, which can include:
The notification of family members and next-of-kin about property and assets that will enter into probate
The naming of an administrator to the estate, which can be court-assigned if there was no legally drafted will
An inventory of the property and assets
The distribution of any remaining property to rightful heirs
While probate can be a headache, there is a way to potentially avoid – or at least expedite – the process. By working with an uncontested probate attorney in Conroe, TX, you can draft legally sound wills and trusts that can help avoid probate by naming heirs, drafting information on how debts will be handled, and streamlining financial and medical directives.
Ready to Answer Your Probate Questions
When you work with the Law Office of Denise Norman, we will take action to assist you in any way possible. We will answer any questions you may have about probate and help you distribute the funds as necessary to any outstanding debts.
---
For more information, call our knowledgeable Conroe probate attorney at (936) 246-2020.
--- Why Choose The Law Office of Denise Norman?
A Transparent Approach to Family Law

Truth and honesty lead to more results than telling you what you want to hear. Our priority is steering our clients in the
right direction.

Treating Our Clients Like Our Loved Ones

Attorney Denise Norman and our courteous legal staff are committed to treating you in the manner that you would treat your loved ones.

Getting Families Through hard Times

We established our firm to make compassionate legal counsel available and accessible to families throughout the
Conroe & Montgomery County community.