Conroe Grandparents' Rights Lawyer
Helping Texas Grandparents Fight for Their Rights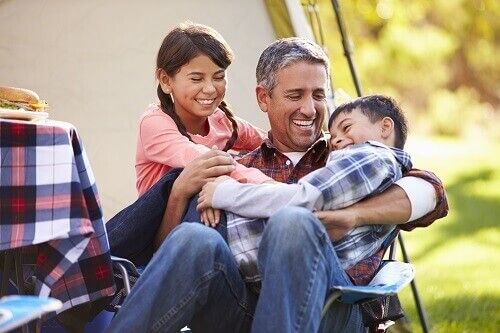 There can be certain circumstances where the care of children might be entrusted to someone who is not an immediate relative. If Child Protective Services is involved, it is common for CPS to place the child with a grandparent. At the Law Office of Denise Norman, we are proud to have helped countless families throughout Conroe, Montgomery County, and the surrounding areas overcome difficult situations through effective, experienced legal representation. Attorney Denise Norman is always upfront and honest, and compassionate in the pursuit of favorable resolutions to complex legal cases. We always treat each client and each situation with personalized counsel and treat each individual as if they were a member of our own family.
Contact Our Grandparents Rights Lawyer To See How We Can Help You Today
Grandparents' Rights Texas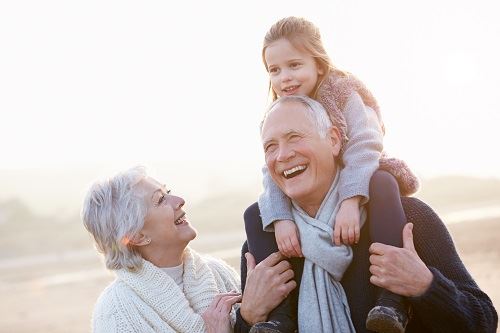 In Texas, grandparents' have the right to pursue custody or visitation if:
The child lived with the grandparent for 6+ months
The parents are divorced
The child is abused
The parents have been incarcerated
The parents are deceased
Parental rights have been terminated
Our team at The Law Office of Denise Norman is here to provide you with skilled and compassionate legal representation. Attorney Norman is focused on making sure each of our clients is treated with respect.
Let Our Firm Help You!
When you choose to work with our Conroe grandparents' rights attorney, we will take immediate action to help you understand that laws governing grandparents' rights, the standards that are set to help protect children, and the processes necessary to gain custody or visitation. We are well-versed in Texas family laws and we will use our knowledge to your advantage.
Contact Our Grandparents Rights Attorney Today To Schedule A Case Evaluation