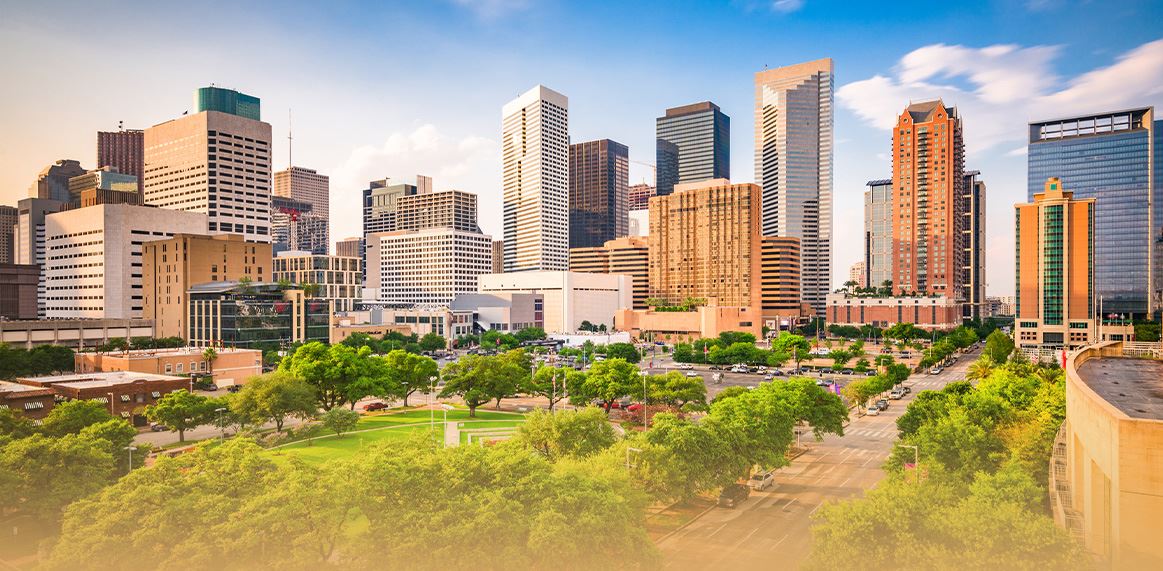 General COMPASSIONATE FAMILY LAW ADVOCATE IN CONROE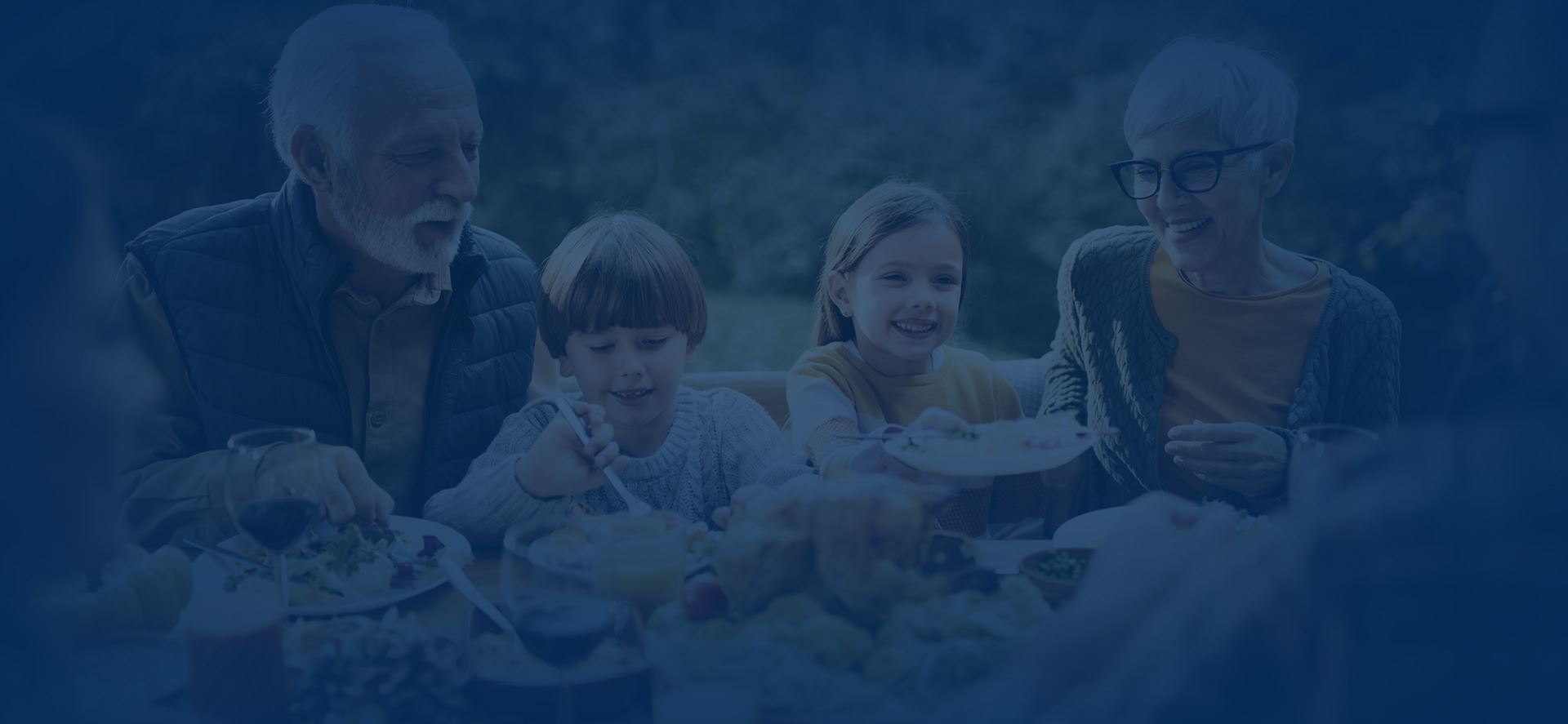 When Families Need Us, We Are There.
Why Turn to Our Firm?
A Transparent Approach to Family Law

Truth and honesty lead to more results than telling you what you want to hear. Our priority is steering our clients in the
right direction.

Treating Our Clients Like Our Loved Ones

Attorney Denise Norman and our courteous legal staff are committed to treating you in the manner that you would treat your loved ones.

Getting Families Through hard Times

We established our firm to make compassionate legal counsel available and accessible to families throughout the
Conroe & Montgomery County community.